Perfectly Finished Products in and around Macclesfield, Cheshire
When your furniture starts to look tired or scratched, our professional craftsmen bring your pieces back to life. At JD Worrall (Conservation), in Macclesfield, Cheshire, we offer a full finishing service, including traditional French polishing with shellac, and modern polishing using various lacquers. As experts in various furniture finishes, we can also create oil finishes, wax finishes, and painted finishes.
Enhance Your Furniture
Bring out the beauty of your furniture with our careful attention. Save yourself the burden of having to buy a new replacement by allowing our skilled craftsmen to restore and revive your furniture. We employ traditional and modern methods that give us the ability to restore your items for another 50+ years by using the correct, appropriate techniques and materials to create the perfect finish for each individual item. We offer traditional French polishing, wax, and oil finishes, as well as modern lacquer finishes.
Utilising Skilled Crafts
French polishing is a highly skilled craft that requires many years of training and experience to perfect. At JD Worrall (Conservation), our team works tirelessly to offer a professional and bespoke service. The process includes cleaning, preparing, and staining, followed by the applications of shellac, lacquer, varnish, oils and/or waxes. Our workforce is incredibly committed to delivering the best possible results, which is why you can rest assured knowing that that your furniture will be give the correct finish and sheen.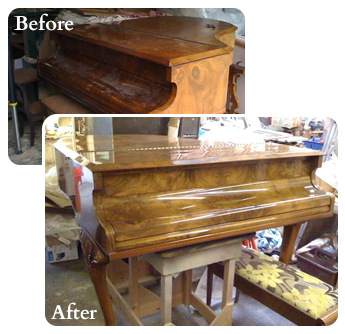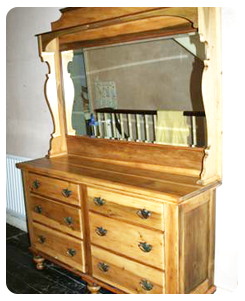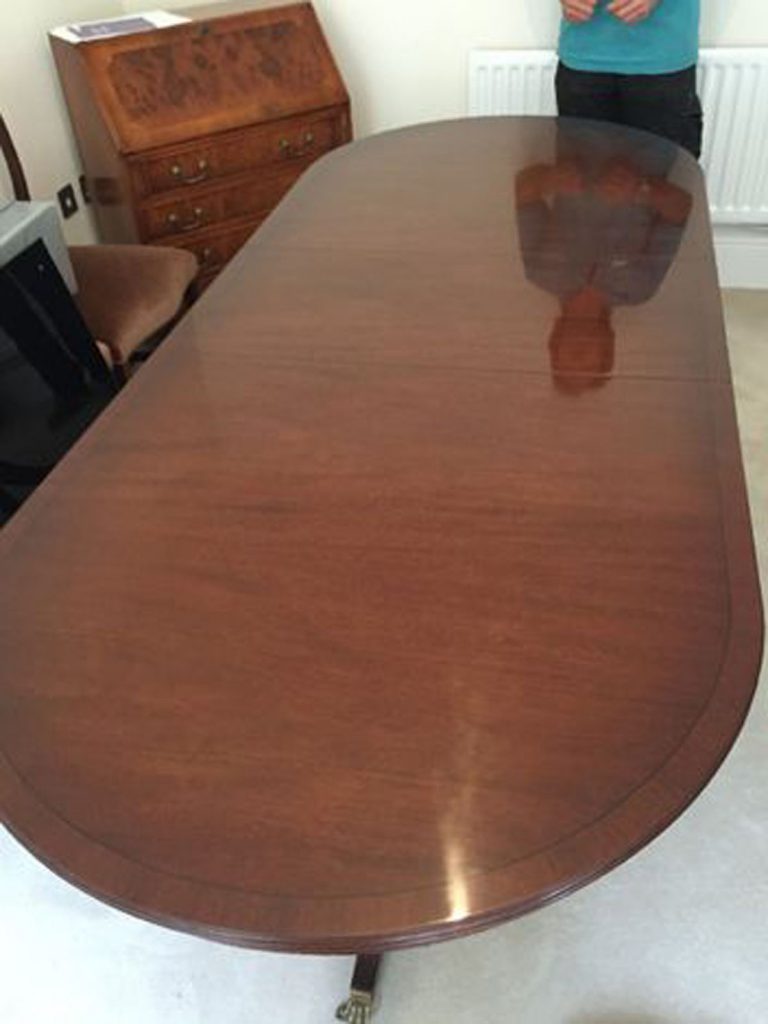 Trust Our Company
In previous jobs, we have been commissioned to conserve an early 17th century oak drop leaf table to a 21st century display cabinet. Our devoted team apply the same care and attention to every piece entrusted to us, irrespective of its age and value. We undertake commissions for collectors, private individuals and institutions, as well as trade and commercial contracts.
A Tailored Service
Our skilled conservators/restorers tackle a wide array of objects and jobs. There are no limits in terms of furniture that we are able to offer and each and every commission has an individual, bespoke plan of restoration created for it. Providing you're within our local area of operation, we are able to travel to your property and discuss your furniture with you. Among other things, we carry out our work on:
Furniture
Doors
Floors
Vintage Car Dashboards
Staircases
Wood Panels
Contact us today, in Macclesfield, Cheshire, to find out more about our furniture restorations and antique furniture repair services.