About JD Worrall (Conservation)
At JD Worrall (Conservation), we have lovingly restored antique and modern furniture for more than 20 years. Whenever you're in need of furniture restoration and repairs, look no further than our reputable company. You are able to rely on us to look after the furniture that matters to you while bringing it back to its former glory.
Treating Items with Care
It is important to trust a conservator that will treat your furniture sympathetically and competently. Our professional staff ensure all items are cared for, whether they are 300 years old or 30 years old.
An Experienced Team
All of our staff are skilled in repairing any piece of furniture. Our owner has combined his academic background with practical experience to establish such a successful business. After graduating from college and receiving a diploma of higher education (furniture restoration) and then an honours degree (furniture conservation), our founder set up this company and made it what it is today.
Working with Customers
Many of our customers leave positive feedback about our team and are always happy with the service we offer. We work alongside all of our clients to ensure the end result is what they are looking for.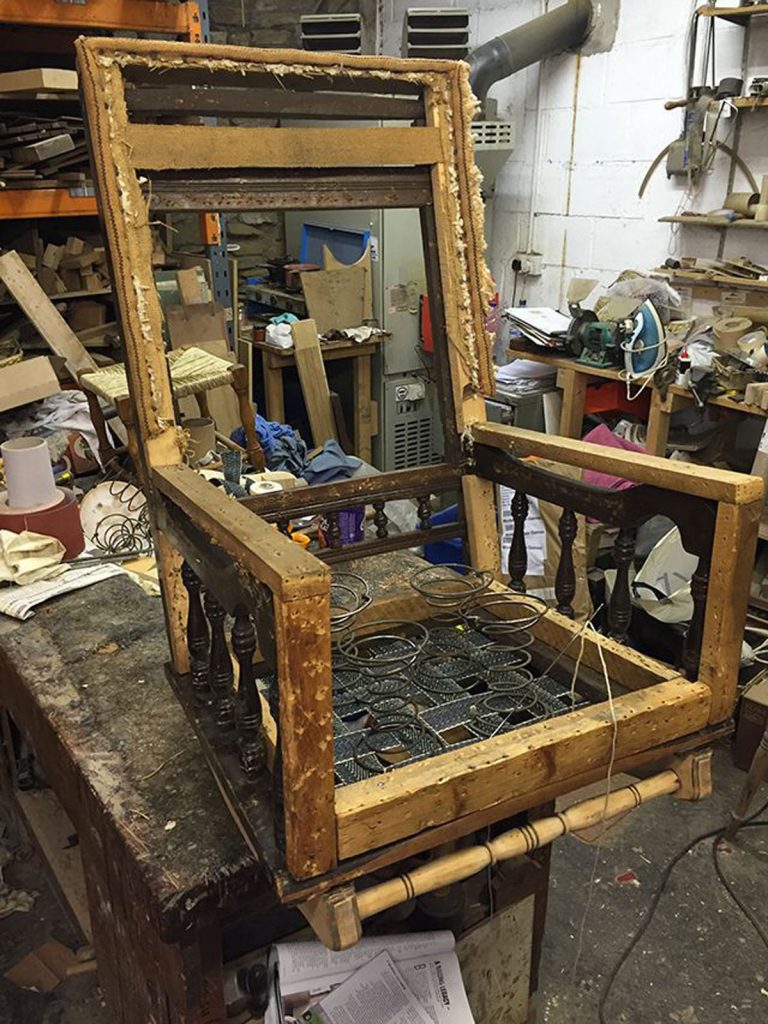 Contact our experienced furniture restorers today, in Macclesfield, Cheshire, to acquire more details about our meticulous furniture repairs.